Lee Van Cleef: The Spaghetti Western Legend
The Rise of Lee Van Cleef
Lee Van Cleef was an American actor in the 20th century, famous for his numerous roles across Western films, spanning over 37 years. Following his discharge from the Navy in 1946, Lee Van Cleef found a love of acting. He debuted in 1952, in the Western film "High Noon" and this led to a series of villain roles for many notable films. From his portrayal of Tony Romano in "Kansas City Confidential" to Fante in "The Big Combo", Lee Van Cleef was a sight to behold.
Celebrity Name
Lee Van Cleef's birth name was Clarence LeRoy Van Cleef Jr.
Lee Van Cleef's Estimated Net Worth?
Lee Van Cleef's net worth was estimated at approximately $2 million.
Is Lee Van Cleef Married or Single?
Lee Van Cleef married Patsy Ruth Kahle in 1943 and they divorced in 1958. Years following, in 1960, he married Joan Marjorie Drane, who he divorced in 1974. His third and final wife was Barbara Havelone, who he was with from 1976 until his death.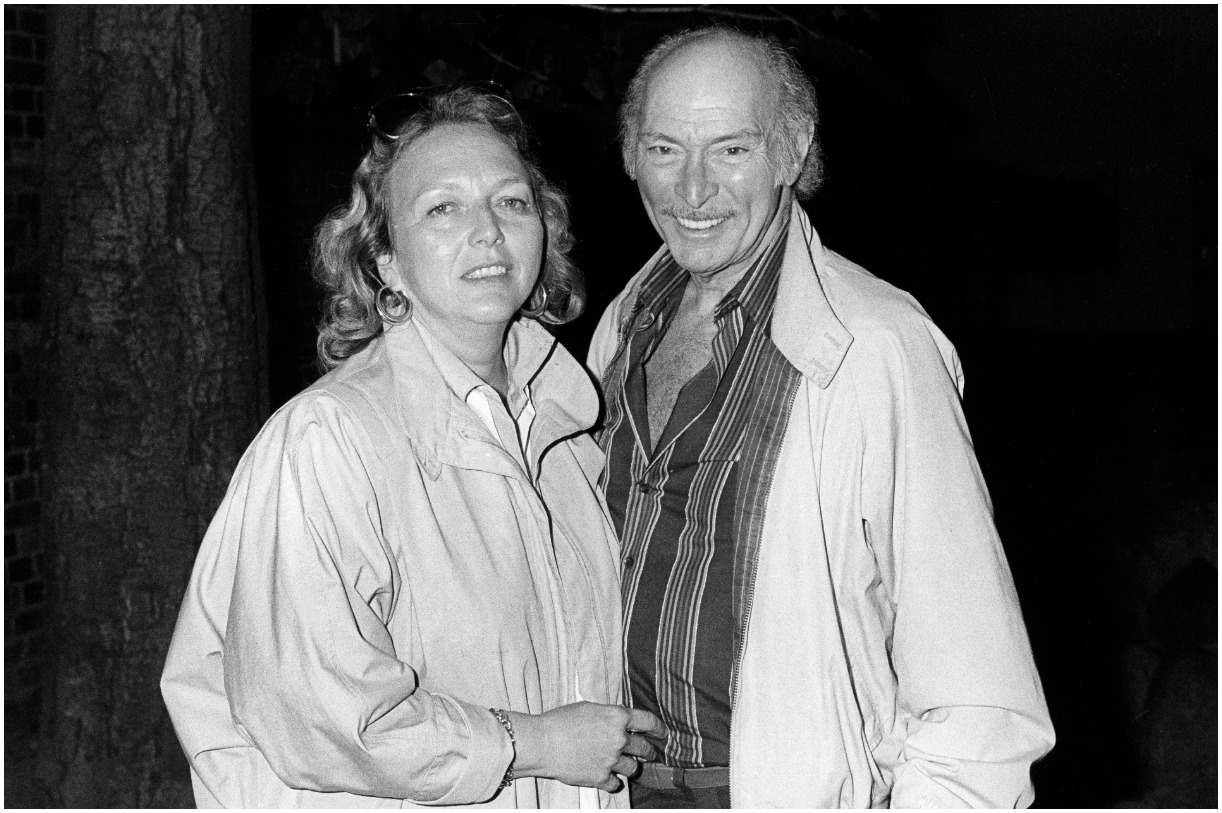 How many kids does Lee Van Cleef Have?
Lee Van Cleef had three children with his first wife, Patsy. They elected to call the children Alan, Deborah and David. Van Cleef also had another child with second wife, Marjorie called Denise.
Of the four children, David sadly passed away from cancer. The other three are still alive and extremely close. Denise is very active on social media, keeping the Van Cleef name virtually alive.
View this post on Instagram
How did Lee Van Cleef lose his finger?
While building a playhouse for one of his daughters, Lee Van Cleef had a carpentry accident and lost a portion of his middle finger.
When did Lee Van Cleef Die?
Lee Van Cleef was born on January 9th 1925 and died in 1989 due to a heart attack.
Was Lee Van Cleef a smoker?
Lee Van Cleef began smoking a pipe while he was in the Navy. He continued this for the majority of his life, which can be seen in some of his films.