If you are looking for the "culprits" behind the success of Any Celeb, then you'll want to get to know our employees. Our lovely team is comprised of outstanding experts in the world of news reporting and entertainment journalism. Check them out!
Meet Our Team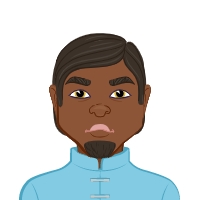 E-mail: [email protected]
Mark Milton is the founder and editor-in-chief of AnyCeleb.com. With a prestigious background in entertainment journalism, Mark has an exceptionally honed instinct for digging up great stories and sniffing out the most scandalous and breathtaking headlines.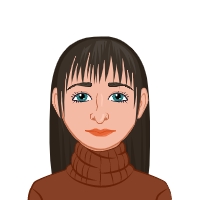 E-mail: [email protected]
Linda Boardman is our lovely and talented consultant editor. She specializes in several narrow fields in entertainment journalism, such as lifestyle, video-game, and internet celebrity news, whose media coverage has been skyrocketing in the past several years. Oftentimes, it is these celebrities who raise the most awareness regarding various issues and injustices in society using social media, personal blogs, and video-game platforms, which is why we believe their true voice should be heard. But often, we are also just as interested in celebrities from reality shows who are "famous just for being famous" - and there's nothing wrong with that. Whatever the latest fad in the celebrity world, Linda is the go-to person at AnyCeleb.com.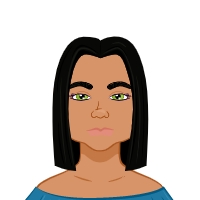 E-mail: [email protected]
Shauna Caruso is our main content creator and content manager. She is a rare diamond in the world of journalism, one of those persistent, meticulous, highly detailed, and relentless story-writers who do not rest until the story is complete with all the most relevant and accurate news. She tirelessly writes, revises, and perfects all the latest articles, manages a team of our junior writers, and makes sure that our editors sift through all the content they create with ease. Although she is the latest edition to our team, Shauna's professionalism and work ethic are unmatched.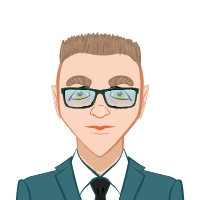 E-mail: [email protected]
Leon Ingham, popularly known as the tech guy at AnyCeleb.com, handles all of our technical requirements vis-a-vis website and server maintenance. He has been with us almost since the beginning. We owe our beautiful website and user-friendly interface to him. We also desperately run to him any time our computer and writing equipment has the tiniest glitch - and we are sure he loves us for it. 🙂